Transformative WordPress experiences.
BullsWeb fully managed hosting is your catalyst for delivering
breakthrough digital experiences faster.
Get the results you need from the only business WordPress platform.
Go-to-market faster with a nimble platform.
Stay online when it matters most.
Elevate your experiences with the right data.
Protect sites with real-time threat detection.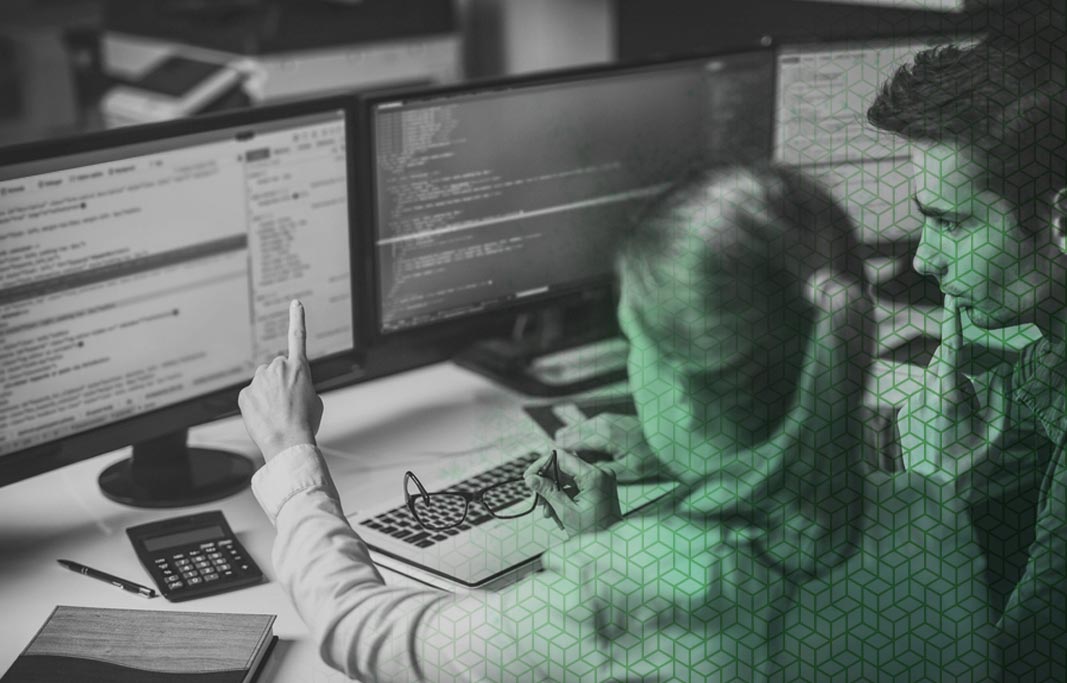 Accelerate your development process.
Using the WordPress open-source framework, you can customize the CMS for your business needs. Bullsweb tech team will increase your productivity with features and tools like Dev, Stage, Prod Environments, and Git integration.
Leave it to the WordPress experts.
Our team ensures your hosting is properly configured for your business and offers real-time security threat detection, our Fast CGI proprietary caching technology and a global CDN. We also manage WordPress patches and updates. So you're always a step ahead.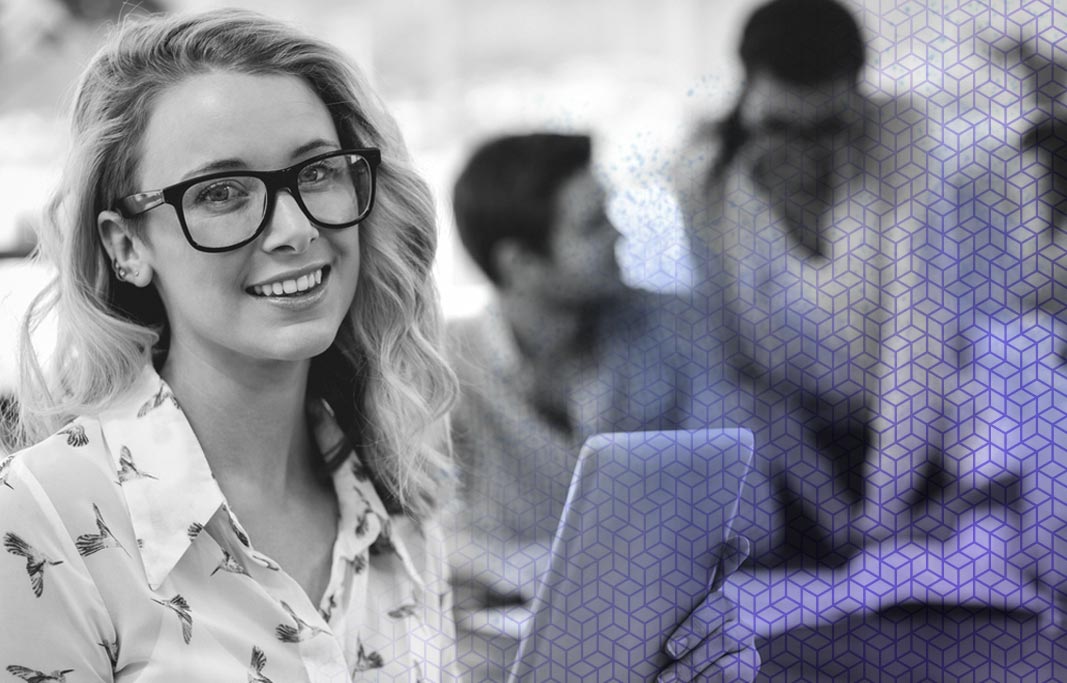 High-performance infrastructure.
Our partnerships with Aruba Cloud and Cloudflare provide you a range of enterprise-grade solutions that deliver lightning fast, scalable, highly available and secure experiences. We optimize ACP and Cloudflare for WordPress, so you don't have to. Instead, you gain time back to focus on growing your business.
Access 24/7/365 support.
We prepare you for success with technical onboarding and launch readiness assessments, guide you in solving your most challenging WordPress questions, and partner in resolving critical site issues that may arise.
See Why 500 Plus Business Owners Trust Bullswebdesign?
We have big downtime issue with our previous web hosting company. One of my friend introduce me to BullsWeb managed word press hosting as he is already using it for hosting his website. After switching to BullsWeb hosting I never face any type of down time on my website. Thank you guys….. you are doing a great job.
Bullsweb hosting help us in efficiently improving our website loading speed. Our shopping website now able to manage thousands of checkout without giving any error to our end users. I highly recommend you to try their managed wordpress hosting if you want to run your website without any hassle.
The way Bullsweb team help me in migrating my wordpress cms website from old hosting company to their highly efficient infrastructure is impressive. After switching to their hosting plan we saw decrease in downtime and increase in site traffic due to improvement in website page loading speed.
Get in touch, or choose a plan
Let's Work Together
Contact us for any kind of help.